Back to all posts
Posted on
St. Patrick's Scholastic Book Fair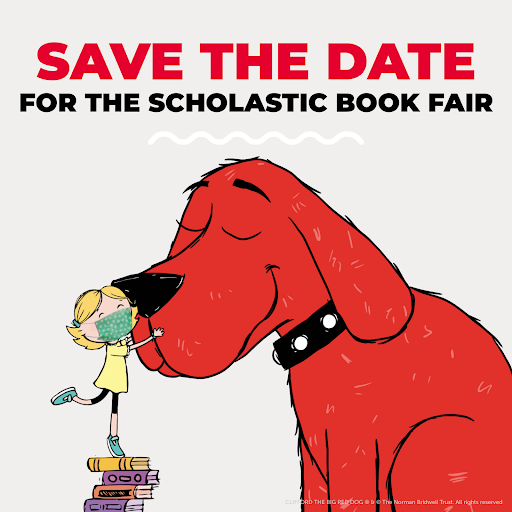 Save the date for the St. Patrick's School Scholastic Book Fair! It is so exciting to be able to host this event once again in our school. The book fair will look a bit different than previous years so please refer to this letter to find all the information you will need.
The 1st day of the book fair is Monday, November 22nd. All classes will be given the opportunity throughout the day to walk through the book fair, see what is available and make a wish list. 
Tuesday-Friday during scheduled library time, if you wish to send money, your child will have the opportunity to purchase items. Students will also be allowed to shop during recess but that will be more limited due to not being able to mix cohorts. 
Family night! Families are invited into the book fair on Wednesday, November 24th 3:30pm-7:00pm and Thursday, November 25th 3:30pm-7:00pm.  
NEW!! Unable to attend a family night? This year there is an option to shop online. When shopping online there is NO SHIPPING FEE. Orders will be sent directly to the school and then sent home with your child. Shop from the comfort of home anytime Monday, November 22nd- Friday, November 26th. The online link is:  https://virtualbookfairs.scholastic.ca/pages/5151260  
Lastly, is your child part of the library google classroom? Once the bookfair is set up I will be posting pictures there of what the display cases and tables look like. This may help if you wish to allow your child to shop during school hours. Library class code invite link: https://classroom.google.com/c/MjM1MTkwOTI1ODYx?cjc=6a4kzi3
Mrs. Gergely - Librarian
diane.gergely@mhcbe.ab